Everyone has a writer or an aspiring writer in their life. I was that person for my family for the last few years. Thoughtful writer gifts can help to lift the cloud of imposter syndrome that hangs over the heads of every writer who is struggling to get published. (For a little while anyway.) As a matter of fact, the first time I felt like a legitimate writer was when my sister-in-law Michelle sent me this mug.
That's the moment I learned how important it is for those closest to us to acknowledge that our wildest dreams aren't that wild. That they believe we can succeed when we're having doubts we can even string together a decent sentence.
Now, this isn't a gift list for myself. Only because I own most of these already. I'm sharing ten items I love with you to give you inspiration for your special writer. Happy Holidays!!
A zipped, block pencil case. I first found these in Switzerland when we were shopping for pencil cases for the box. It's sturdy and holds a tons of stuff.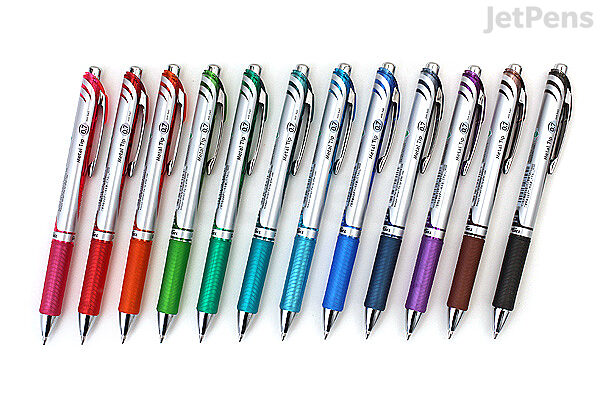 Pentel EnerGel pens. I love these pens. They have a great grip and the ink comes out in a consistent flow that makes the ideas easy to get onto paper. I have them in about every color.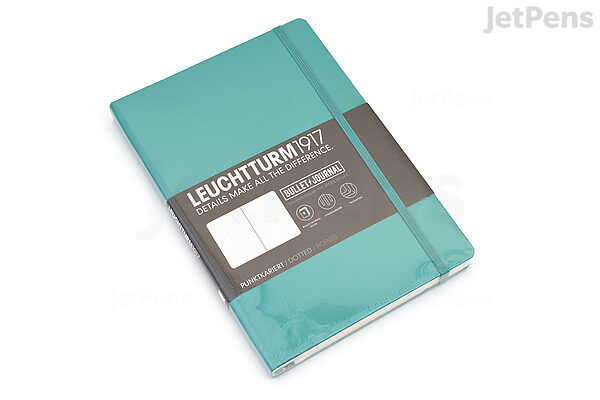 Leuchtturm1917 Journals. I take mine with me everywhere. I draw a calendar into it and then keep track of my daily word counts and important writing deadlines. I also use it to jot down story ideas, character inspirations, to-do lists, and contact information. I already have my Leuchtterm1917 for 2022.
Stickers!! My Gen-X heart swells with delight when I can buy some new stickers for my journal. I use them as rewards when I hit my main daily goal – word count, edited chapters, books read, etc. Pipstickers has particularly fun designs. (Okay, this one would be a great gift for me from someone…)
Another awesome coffee cup that I actually own (thanks, Ellie and Erik). You can buy it for your tea or coffee loving writer. Mine has "She" instead of "He" on it, but I'm sure you can find the "she" version and probably also a "they" version.
(I also have this one, thanks to my brother. I drink from it when I'm feeling particularly surly.)
A book on the craft of writing is always a welcome gift and this is a good one. Save the Cat! Writes a Novel breaks down favorite books of every genre and shows you what makes them great. Then you can apply it to your outline and make sure your novel has the same kind of beats and pacing. I have this book on my shelf and it's covered in notes. Definitely my favorite craft book.
I love this book. Too many times I get stuck using the same words to convey the emotion in a scene. His eyes blazed. Her cheeks great hot. sounds so much better than He stared at her and she blushed. I bought The Emotion Thesaurus right after a writing conference and it's become increasingly battered as I tote it around to different writing locations.
This is bar-none the best book club subscription out there. They reach outside the normal, predictable book club picks, introducing you to your new favorite author. It's so popular they often get their own special printing of the book. There's a $10 enrollment fee and then a $25 monthly fee after that. You can cancel the membership at anytime so if you only want to give a 3-month membership you can make yourself a note on your March calendar to cancel April's delivery.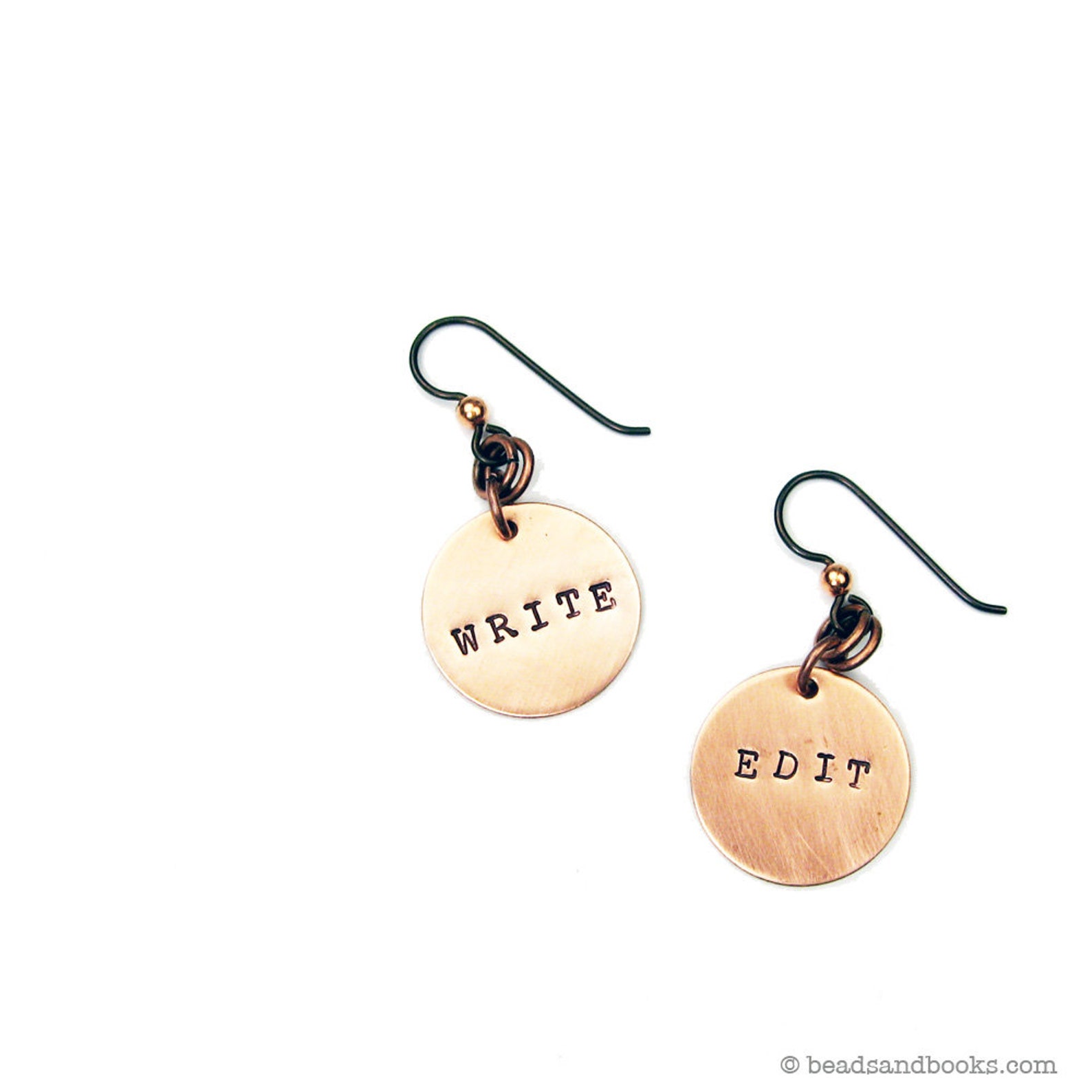 I don't wear earrings often, but when I do I like the to be quirky. These earrings from an Etsy shop are quintessentially a writer's life. A great stocking stuffer that reminds me an author every time I look in the mirror.